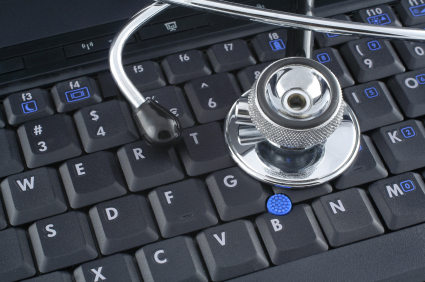 The Best Computer Repair and Laptop Repairs for Alexandria, VA
The Gadget Guys are the best choice for PC repair in Alex V.A. we are located just 10 minutes from Old Town Alexandria VA. We repair ALL brand desktops, laptops and All apple products. We also repair smartphone's and gaming console's, (PS4, Xbox.Wii). We take great pride in providing professional repair services at a affordable price…
Need computer or smartphone repair ?
Call  Us Today! (240) 493-6828
Repair Services Available in Alexandria, VA
Virus & Malware Removal
Server Repair
Xbox Repair
Business Computer Repair and IT Support
Regardless if you are a two-person office or an organization will several users at multiple locations, The Gadget Guys can provide the business computer repair and IT support service that you need. Monthly plans are available that provide preventative maintenance and live help desk assistance for end-users. Service technicians are also available to come to your office.
Available Business Services
Workstation Repair
Server repair
Monthly service plan available
Remote computer repair services
In-Home / Office Computer Repairs
Don't have time come to the repair shop? We will come to you! Our computer service technicians will come to your home or office and fix your laptop or PC. Our service area extends throughout Alexandria, VA including Route 1 and Fort Belvoir. We typically can have a service technician at your location within 48 -72 hours. Need service sooner? Ask about our rush service. In most cases, our rush service can have a technician at your location on the same day. Our rush service provides a service technician within 24hours. We thought of everything to make it convenient for you.
Services are Also Available in the Following Areas: