The Gadget Guys specialize in providing quality professional I.T. support to businesses at competitive rates. Our affordable I.T. service plan for businesses allows your business to receive convenient, quality, professional I.T. service on an ongoing basis, this reduce your labor expenses in regards to hiring a full time I.T. technician while providing you with 24/7 I.T. support for all your devices. The Gadget Guys will secure, monitor, and maintain your devices, so your business runs smooth and without Downtime!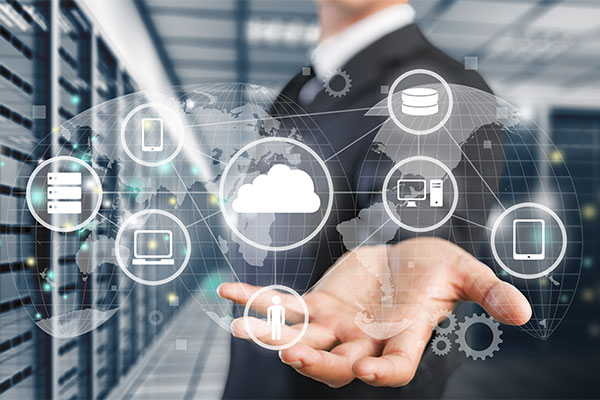 I.T. Services and Solutions
24/7 IT Service Available
Online Remote Support
On-Site Service (Monthly IT Service Plans)
Network Integration
Add devices to a network
Firewall Support
VPN Support
Server Administration
Software installation & support
OS installation & support
Data backups and transfer
Work Station Service
Computer Setup
Software application and OS installation and support
Computer tune-ups, diagnostics, and repair
Data backups and transfers
ON-SITE IT SERVICES
On-site, IT and computer repair service save time and money for businesses. Hiring a full time IT specialist can be a costly endeavor. In many cases, the volume of work does not cost justify the expense of a new employee. Calling a computer repair company for on-site service is a great option. One call is all it takes to get a quick response. Our IT team are standing by, ready to respond when you need them.
Benefits of On-Site IT Services
Lower cost than hiring an IT employee
Fast response
Save time spent driving to the repair shop
Repairs completed faster.
COMPUTER REPAIR SERVICE AREAS
Virginia
Alexandria, VA
Arlington, VA
Springfield, VA
Maryland
Clinton, MD
Fort Washington, MD
National Harbor / Oxon Hill, MD
Lanham, MD
Largo, MD
Upper Marlboro, MD
Waldorf, MD