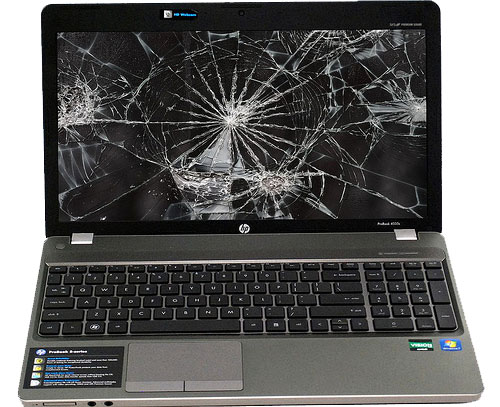 THE GADGET GUYS CAN REPLACE YOUR LAPTOP SCREEN
Bring your PC laptop to The Gadget Guys computer repair shop for laptop screen repair. We understand that laptops go through a lot. They are carried in hands and bags in planes, trains, and automobiles. Unfortunately, during their travels laptops will sometimes be dropped resulting in broken laptop screens. Instead of buying a laptop replacing the laptop screen is often times a viable and more cost-effective option. The Gadget Guys is the best choice for laptop repair in Alexandria VA, National Harbor, Fort Washington or Waldorf MD.
The Gadget Guys computer repair technicians are ready willing and able to replace your laptop screen on your PC or MacBook.
Laptop screen cracked?
Can't see what's on the laptop screen?
Need your laptop screen replaced?
Our Technicians Will Do the Following:
Inspect your laptop for signs of secondary damage from being dropped.
Repair or replace any damaged parts.
Replace the laptop screen.
Return your laptop with a beautiful new screen ready for you to view.
Why Replace the Screen Instead of Buying Another Laptop?
It usually costs less to replace a screen than it is to purchase a laptop.
You will not be throwing away a computer that can be easily fixed.
Replacing the laptop screen can usually fix the problem.
Laptop Screen Repairs Available On the Following Brands:
HP (Hewlett Packard)
Mac
Acer
Alienware
Emachines
Compaq
Dell
IBM
Lenovo
Sony
and more
Go here for other available laptop repair services
Need to replace your laptop? Check out our certified laptops for sale.
Computer Repair Service Areas